Quality translation and interpreting to suit your needs!
Mother tongues
Because it's important to get it right when your credibility is at stake.
Competitive prices
Because it's important that you don't pay more than you should.
Easy payment
Because it's important to be able to pay in different currencies without penalty.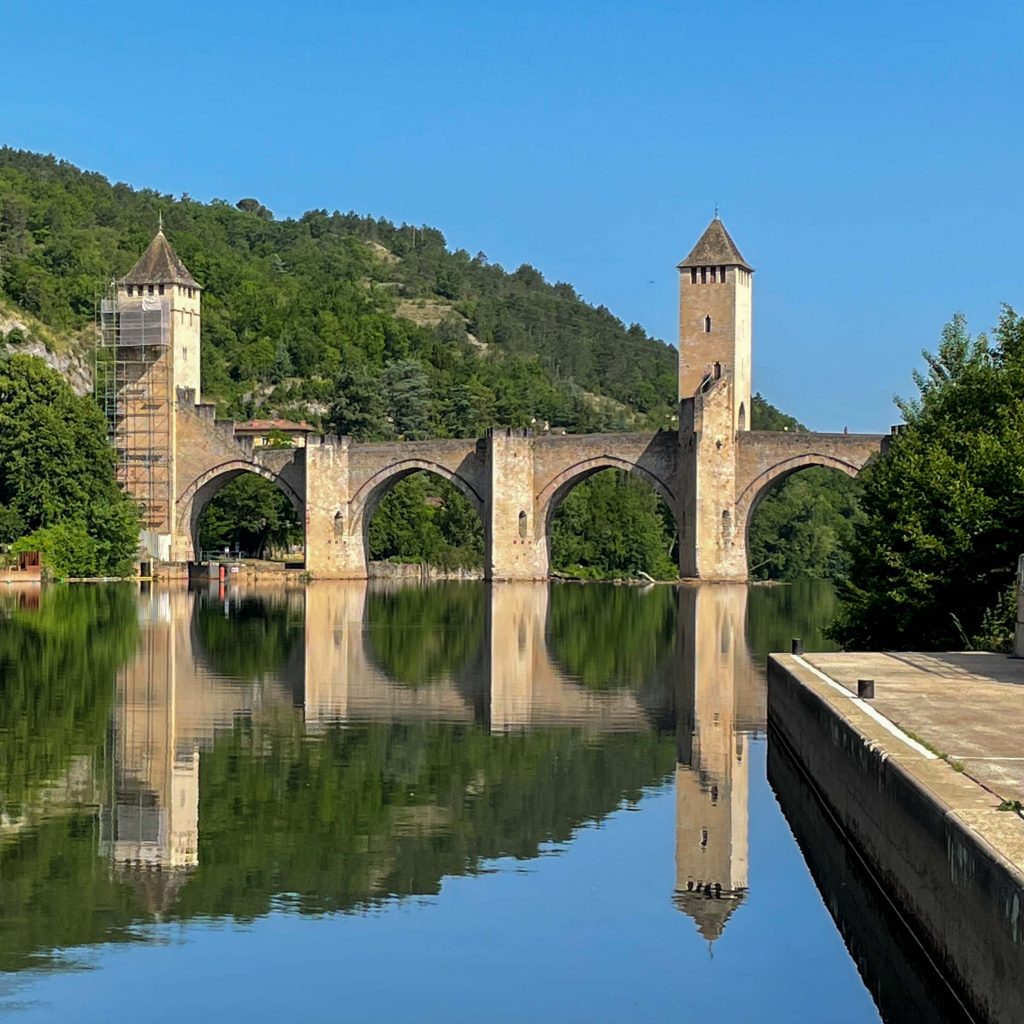 Who are we?
Created in 2022, tradu-SO (Traductions du Sud-Ouest) is based in Cahors, Occitanie, and is run by Karl Wilson.
As a professional translator and interpreter, with clients across the globe, Karl draws from his 30+ years experience as a negotiator in the fields of government, commerce, marketing, as well as other economic sectors.
Our mission
Our mission is simply to provide our French and international clients with a quick and exceptional service at an affordable price.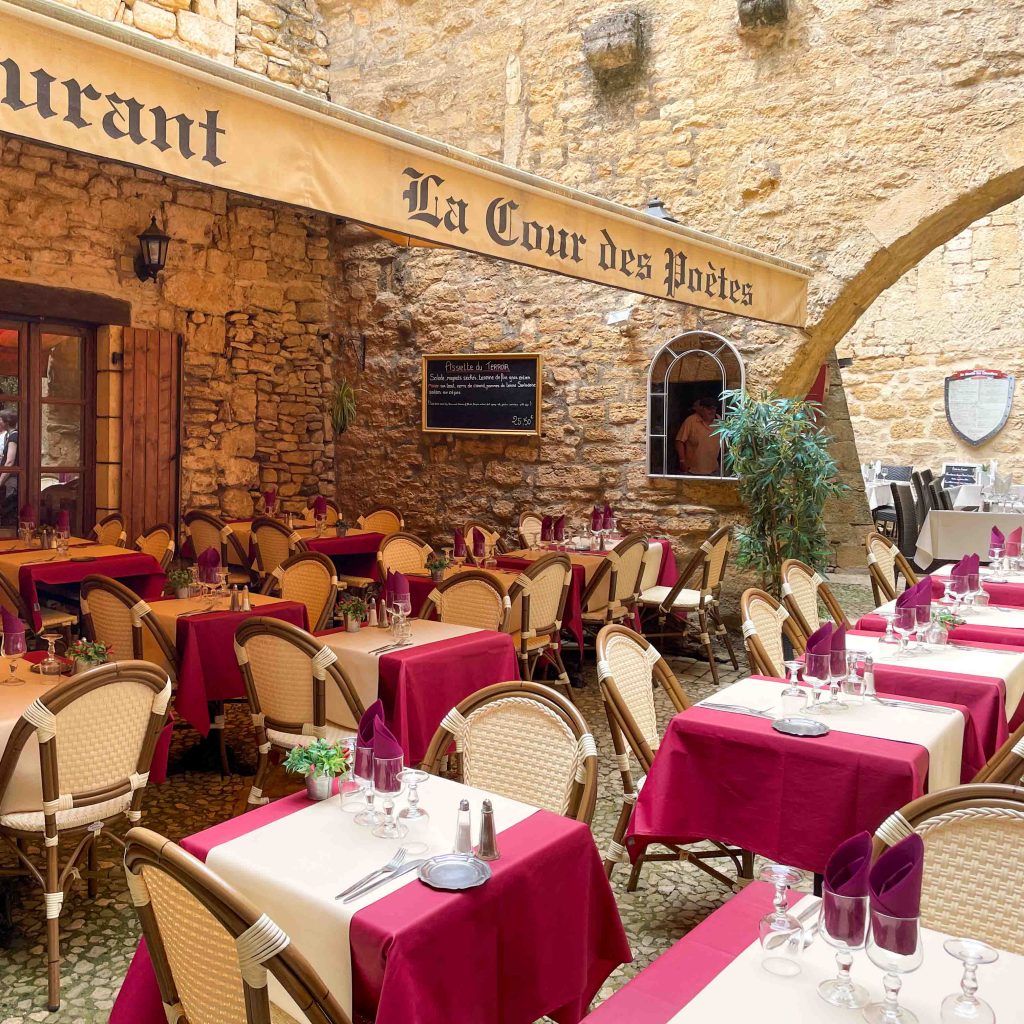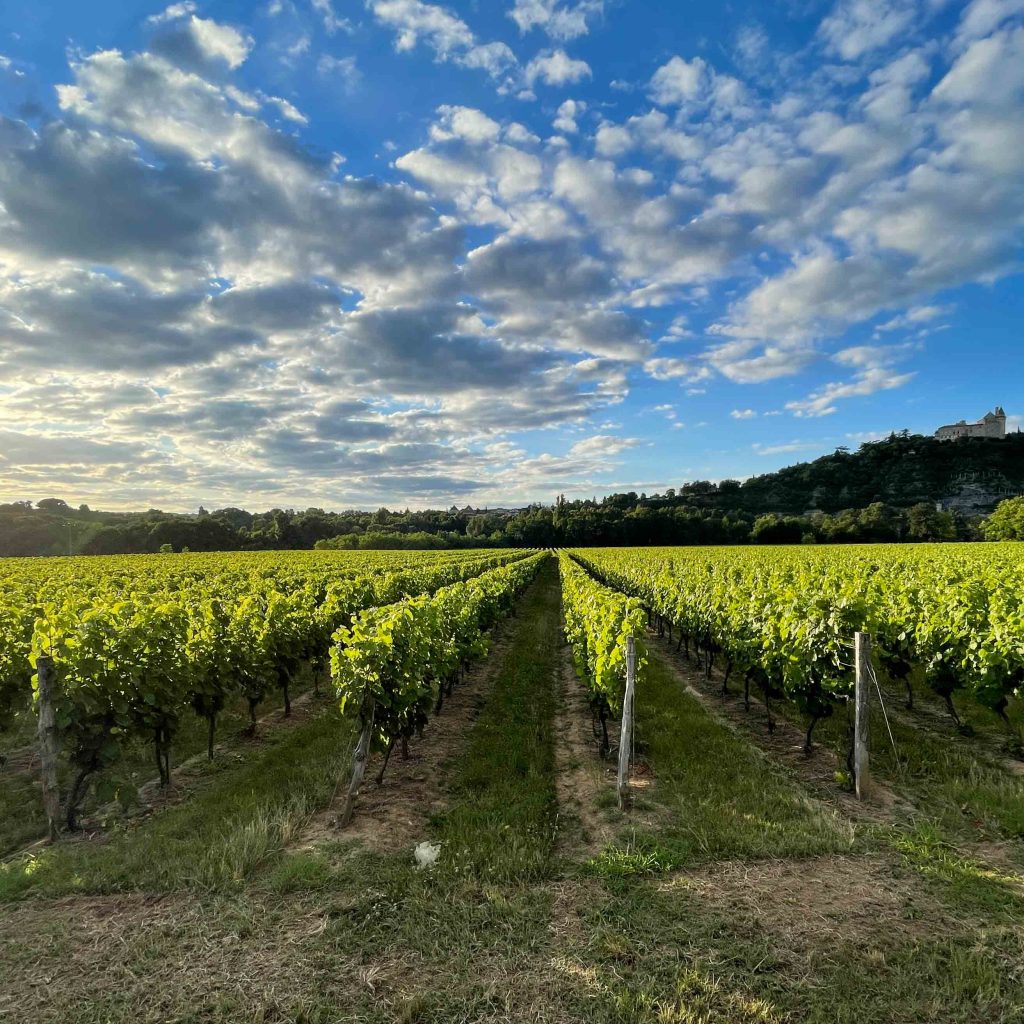 Which languages do we offer?
We work between English, French and German, in any direction.
When required, we are able to offer other language combinations as we work closely with partners who have been carefully selected for their linguistic competence in other languages.